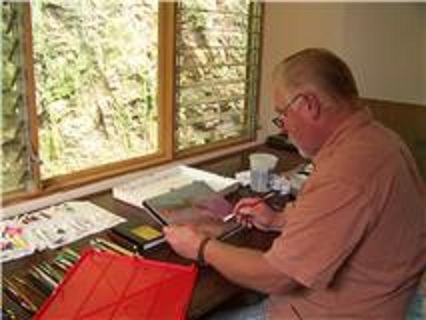 David painting at the David and Julia Artist Colony,Ciudad Colon,Costa Rica,June 2009
David at the steps of the Parthenon on the Acropolis,Athens,Greece,2000.
David and students at Neuschwanstein Castle,Hohenschwangau,Germany,1997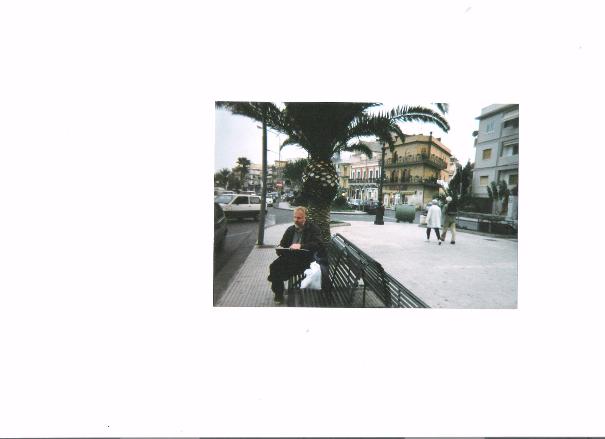 David sketching on locationin Sicily,2002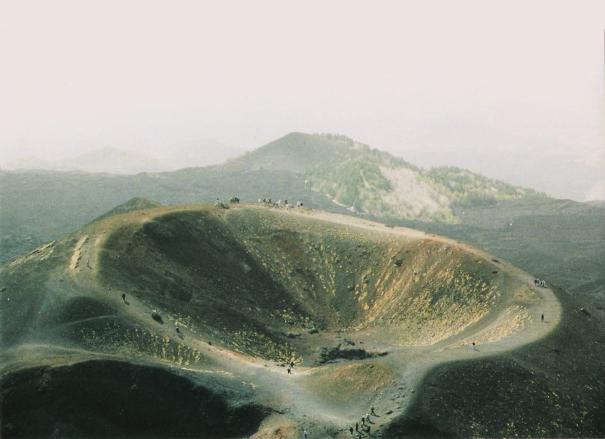 The main crater (pre- eruption)in Mt. Etna, Sicily,2002
David's wife Susan seated in the arena ,Pompeii, Italy,2000
Susan and David ,Isle of Capri,Italy,2000
Mt. Vesuvius,Pompeii,Italy 2002
Cliffs of Moher, Western Ireland ,during David's European faculty exchange in the UK,1988
En route to Cardiff ,Wales as part of a field sketching class,LIHE,Liverpool,UK,1988.
The remains of the marble statue of Emperor Constantine,4th century AD,Vatican,Rome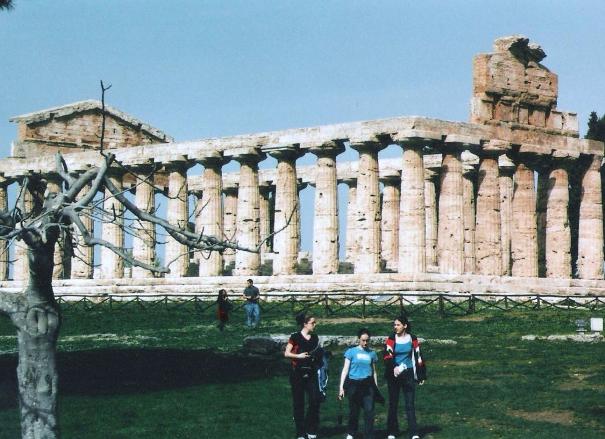 Students in front of the Temple of Hera,Paestum,Italy 2002